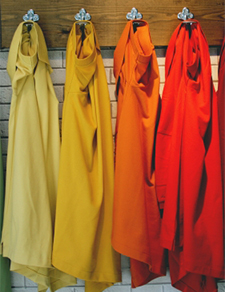 Organize and Shine, LLC provides a wide range of professional organizing services focused on individual support. Whether we are working side-by-side or independently of each other on your project goals, you can be assured that I am the one working for you. You will not be seeing my assistant, my team, or someone I have sub-contracted with on your project. That doesn't mean to say I do not have a wealth of resources at my disposal should a particular need arise.
Learn more by clicking on the links below:
Are you interested in my Photo Organizing? Click here to learn more.