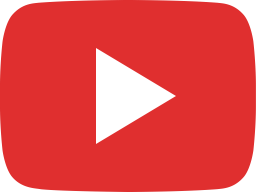 Add an Easy Pop of Color to Your Kitchen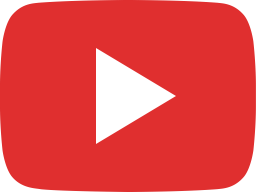 Post-Summer Sunscreen Tip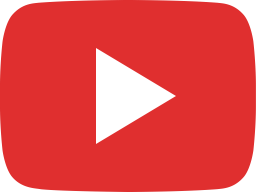 My Favorite Pen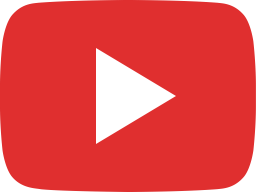 Say Cheese: Labelmaker Saves the Day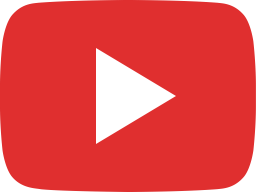 Gorgeous Way to Organize Art Supplies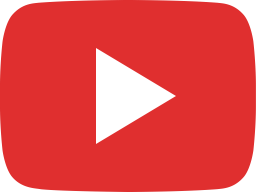 Great Way to Organize Your To-Do List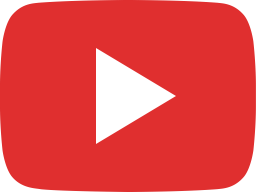 Organizing Coffee K-Cups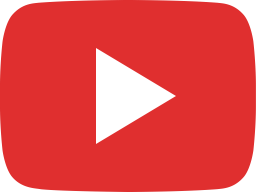 Hot Tip for Removing Stickers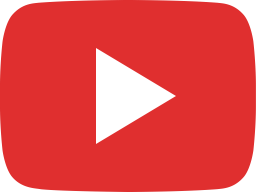 #1 Way to Organize Bathing Suits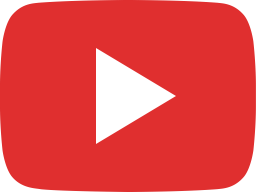 My Favorite Photo Organizing App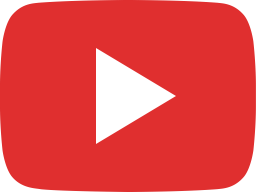 Recommendation for Magazine Storage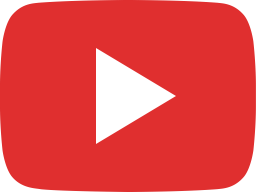 Tip for Anyone with Hoarding Disorder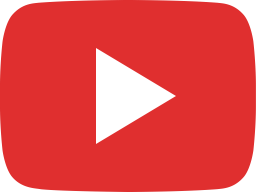 How To: Organize Your Drawers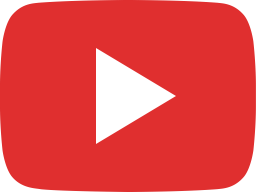 What Should You Keep vs Toss?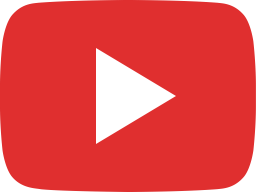 How to: Pack an Emergency Kit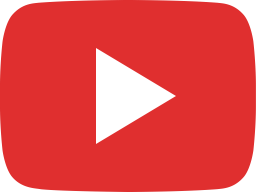 My Favorite App: Gift Spy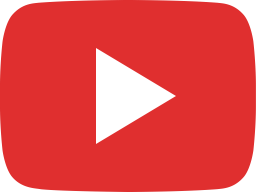 Travel Tip: Perfume!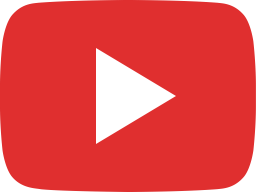 Untraditional Storage Option in NYC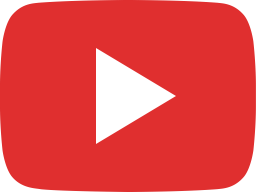 Bet You've Never Used a Beer Coozy Like This!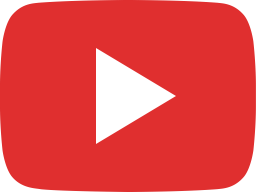 ShopSmart Magazine: The Hanger Trick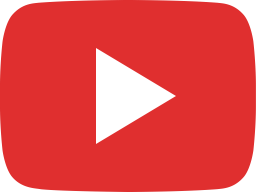 How To: Make a DIY Cookbook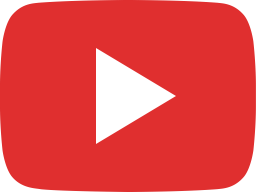 The 1 Bin Everyone Needs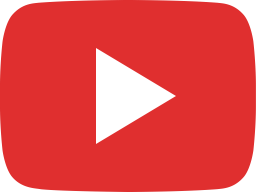 New Trick: Lazy Susan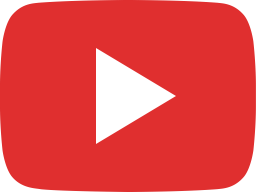 Save or Splurge? Desk Organizers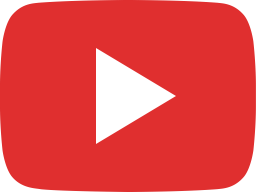 What is Double Duty Furniture?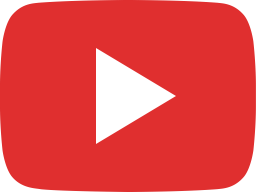 3 Reasons to Join NAPO New York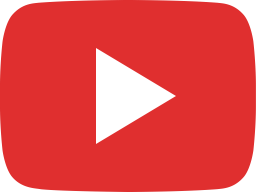 A Special Message: NAPO National Conference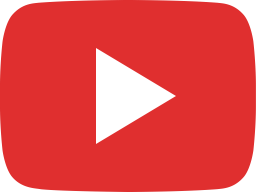 How Often Should You Clean Out Your Closet?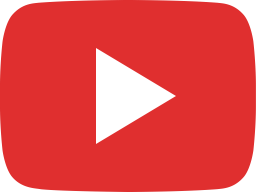 1 Quick Filing Tip!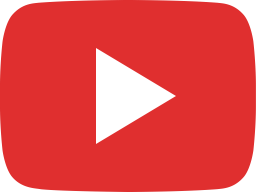 #1 Tip for Your Pool This Fall!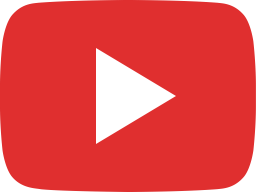 My Favorite Weather App: Never Get Caught in Rain Again!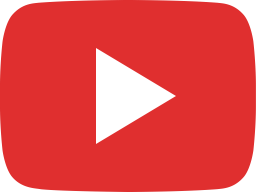 Top Tip: How to Recycle Your Lightbulbs!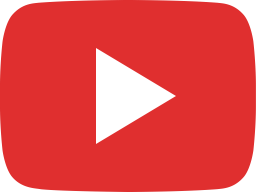 The Best Way to Find an Organizer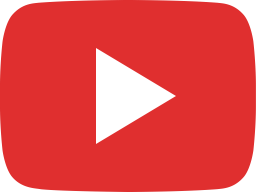 My #1 Tip: Is Your Stuff Worth Money?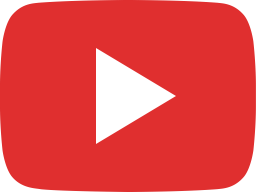 My Top Tip For a Fulfilling Summer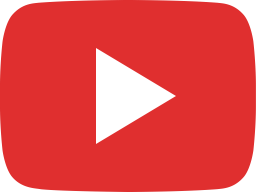 My Best Tip on How to Remember!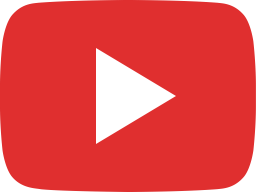 Video 1: Digital Photo Organizing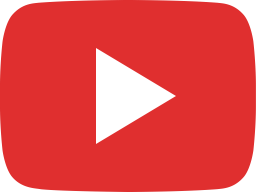 Daylight Savings Time Tip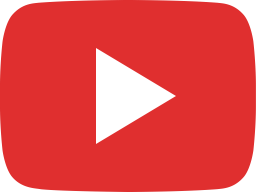 How Many Sets of Sheets Does Each Bed Need?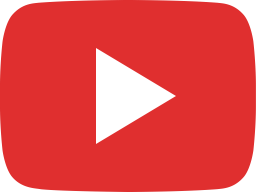 My Best Resources for Creating a Photo Book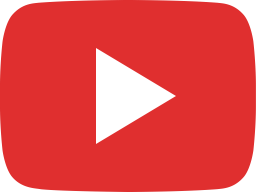 Maximize Your Fridge Space!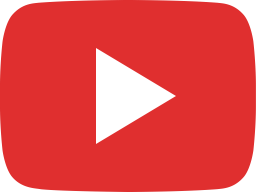 My Best Tailgating Tip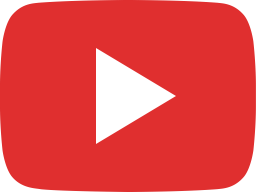 Recommendation for Shelf Storage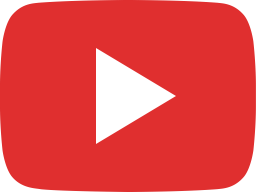 Kitchen Tip: Use a Container!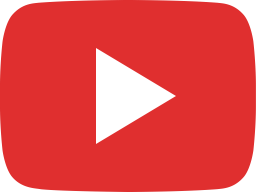 My Favorite Travel App: Trip It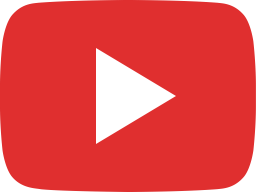 Tip: How to Make A Great Photo Book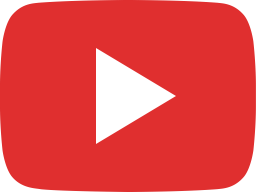 Storage Tip: From Blah to WOW!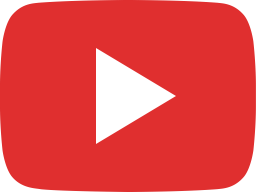 Quick Tip: Get Rid of Your Pens!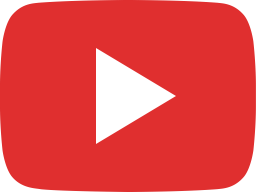 Quick Tip: How to Organize Your Bathroom Cabinet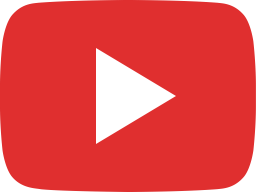 Quick Tip: Store your Receipts!